About
Hi-Q Lighting and Gauge was founded in 1984 and is located in Sudbury, Ontario, Canada. With over 30 years of experience, we are your trusted lighting and gauge provider. Through a dedication to high-quality products and customer service, we have built a loyal customer base, establishing ourselves as your go-to choice for all things lighting and gauges. Hi-Q also offers a complementary line of horns for industrial applications. Please refer to our catalog below for further information on our products and their specifications.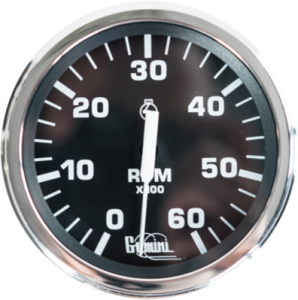 Download our catalog to see our full range of products.
Catalog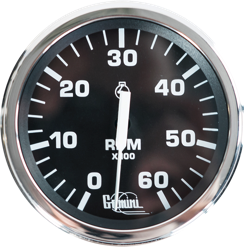 Gemini Instrumentation
Gemini gauges are available in 52mm diameter, 12 and 24 volt, dual scale and single imperial scale to accommodate the broad spectrum of market requirements.
Gemini temperature, pressure senders, and switches are available to compliment our Gemini gauges. Gemini Hour Metres are available in panel mount and flange mount, 10-80 volts DC and 110 Volt AC. We also provide programmable Tachometers for diesel and gasoline engines.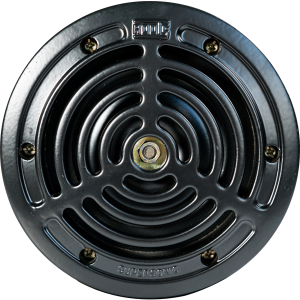 Solar Tone Horns
Solar Tone horns are available in 12 and 24 volts to ensure performance in the demanding environment of the mining industry.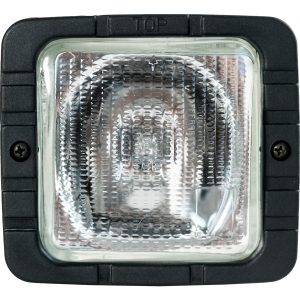 Solar Flare Lighting
Solar Flare Lighting is designed to ensure a safe workplace with a controlled lighting pattern. Work lights are available in many configurations to suit various applications. Hi-Q Lighing and Gauge can also offer custom solutions to any instrumentation, horn, or lighting requirements. Please contact us to explore how we can best serve your needs.
History
In 1984, the founding partners of Hi-Q Lighting and Gauge purchased the assets of UK based Smith's Industries, North American Limited Motor Accessories Division. Hi-Q Lighting and Gauge has since served the mining, automotive, and industrial sector for over 30 years. Hi-Q is internationally respected for the quality and performance of their brands, and our dedication to customer service.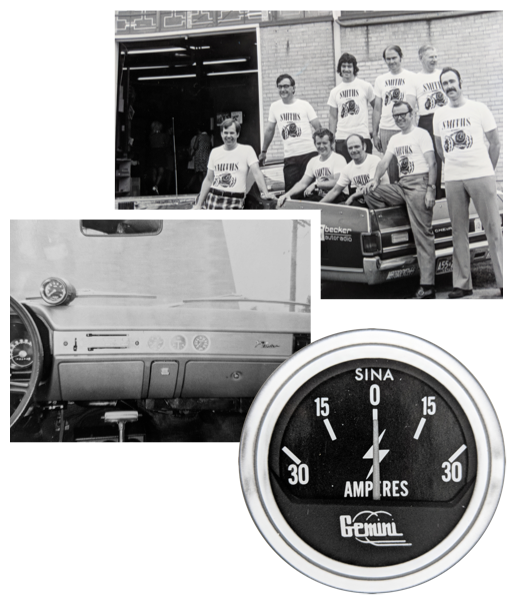 Address
1297 Kelly Lake Road, Unit 4,
Sudbury, ON, P3E 5P5
Phone
Contact us today.
We would love to engauge.